'Which competition is number one in the world?' Premier League answer FIFA's billion dollar question
FIFA have released their figures for international transfer spending this summer – and the Premier League is still top dog.
World football's governing body revealed that an all-time high $7.36bn (£5.89bn) was spent on deals involving players moving between leagues in different countries.
Just over 25% of that outlay – $1.98bn (£1.58bn) – came from English clubs, who signed 449 players from non-English leagues between them.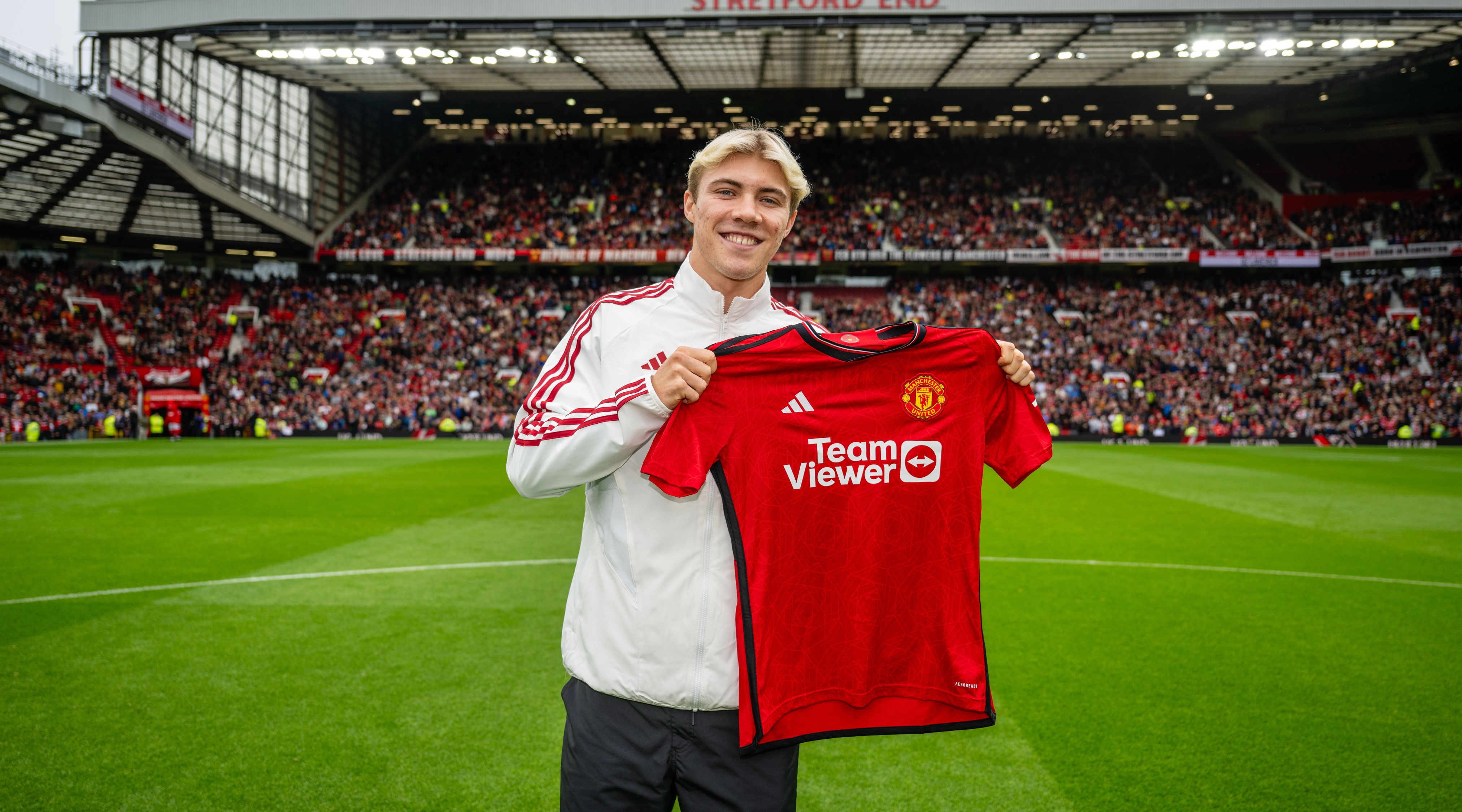 To put into some context just how extraordinary the summer expenditure from England (and primarily the Premier League) was, even the Saudi Pro League – whose push to tempt a plethora of big names from Europe to the Middle East – coughed up less than half that amount.
Nonetheless, Pro League clubs' combined $875m (£700m) transfer splurge saw Saudi Arabia's top flight place second on the list – above the total spend of clubs from France, followed by Germany, Italy and Spain.
The latest window saw Saudi Arabia emerge as a major player in the transfer market with the financial clout to truly shake up world football as we know it.
Neymar's €90m move from PSG to Al Hilal, was the biggest, but the Saudi Pro League is now teeming with top talent from Europe, South America and Africa.
Meanwhile, the highest fee paid by a Premier League club to land a player from abroad this summer was the £77m Manchester City splashed out to sign Josko Gvardiol from RB Leipzig.
Two significantly higher fees were paid for transfers between Premier League clubs, however, with Chelsea and Arsenal each stumping up an initial £100m for Moises Caicedo and Declan Rice respectively.
Read more
FABRIZIO ROMANO Transfer guru tells FourFourTwo how he became Mr Exclusive – and why he upset Brighton
QUIZ! Can you name the 50 biggest transfers ever in football?
IN THE MAG Newcastle United, the inside story! Gerard Pique and the Kings League – PLUS Brighton, Rakitic, Merson and more!
Thank you for reading 5 articles this month* Join now for unlimited access
Enjoy your first month for just £1 / $1 / €1
*Read 5 free articles per month without a subscription
Join now for unlimited access
Try first month for just £1 / $1 / €1