When is United's 2023/24 winter break?
When is United's 2023/24 winter break?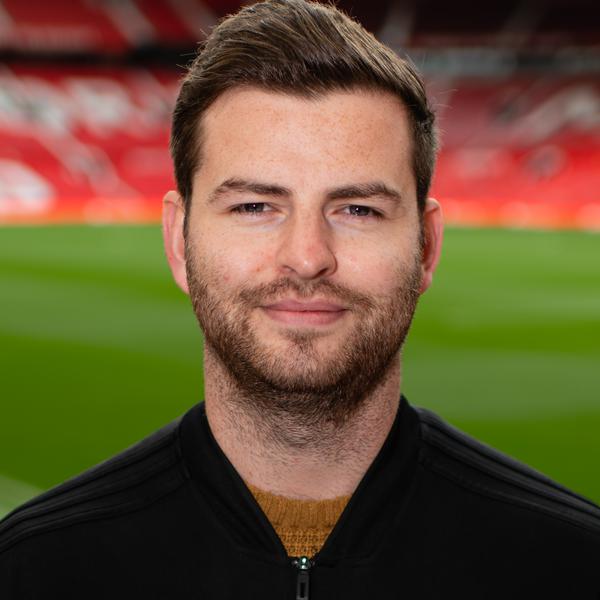 Thursday 26 October 2023 13:00
Manchester United will have a free weekend without any games in January, after the Premier League released its latest fixture schedule.
After a three-season pause, where campaigns have been affected by the Covid-19 pandemic and the winter World Cup in Qatar, the Premier League has reintroduced its 'mid-season player break' for 2023/24.
The 10 fixtures originally scheduled for Saturday 13 January have now been split across that weekend and the following weekend, meaning each of the top-flight's 20 teams will have around a fortnight's break between league matches.
United's home meeting with Tottenham Hotspur has been confirmed as kicking off at 16:30 GMT on Sunday 14 January.
Our only other Premier League fixture in the first month of 2024 is away at Wolverhampton Wanderers. This is currently due to take place on Tuesday 30 January, although this date could still move.
That means United won't be in action on the weekend of Saturday 20 January, although the exact length of the break between games for Erik ten Hag's side will be determined by our progress in the domestic cup competitions.
The Reds' final outing of 2023 sees us take on Nottingham Forest at The City Ground on Saturday 30 December, after which there is no game until we enter the Emirates FA Cup at the third-round stage the following weekend.
The workload for the rest of January is then partly subject to how well we do in that competition, with replays still possible and the fourth round of the competition scheduled for the final weekend of the month (Saturday/Sunday 27/28).
As it stands, United are still in the Carabao Cup too, with Newcastle United our fourth-round opponents in a repeat of last season's final.
Should we make it past the Magpies, and then successfully navigate through the quarter-finals before Christmas, both legs of the semi-finals would take place in January.
The first legs are pencilled in for the week commencing 8 January, with the second legs following two weeks later.
There are no European games after December until February.
Below is how the Premier League fixtures for matchday 21 have been split (all times in GMT):
SATURDAY 13 JANUARY
Chelsea v Fulham (12:30)

Newcastle v Manchester City (17:30)
SUNDAY 14 JANUARY
Everton v Aston Villa (14:00)

UNITED v Tottenham (16:30)
MONDAY 15 JANUARY
Burnley v Luton (19:45)
SATURDAY 20 JANUARY
Arsenal v Crystal Palace (12:30)
Brentford v Nottingham Forest (17:30)
SUNDAY 21 JANUARY
Sheffield United v West Ham (14:00)

Bournemouth v Liverpool (16:30)
MONDAY 22 JANUARY
Brighton v Wolves (19:45)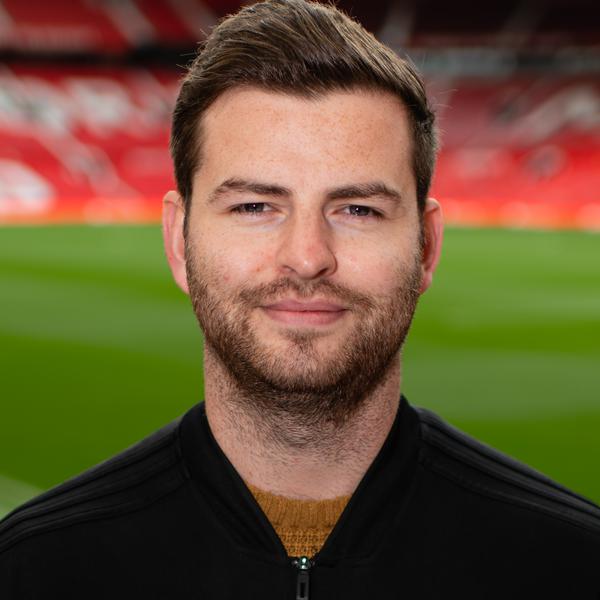 Thursday 26 October 2023 13:00
Back to Top