Ten Hag: We know we can do better
Skip to Main NavigationSkip to content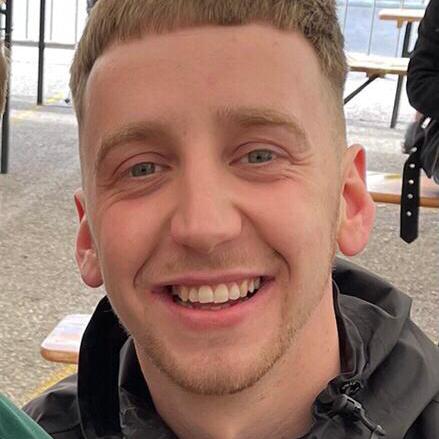 Sunday 22 January 2023 20:08
Manchester United manager Erik ten Hag insists his players know they can do 'much better', following our narrow 3-2 defeat against Arsenal in the Premier League.
With the Reds having taken the lead early on at the Emirates Stadium, through the ever-impressive Marcus Rashford, Eddie Nketiah hit back just seven short minutes later for the hosts.
Bukayo Saka then fired the hosts in front following the interval, before Lisandro Martinez's brave header set up a grandstand finish.
However, it was to be late heartbreak for United, as Nketiah notched the winner in the closing moments, inflicting a first league defeat on Ten Hag's side since November.
Following the loss, our Dutch boss gave an honest yet fair review, and below you can read a selection of his words from various different media outlets including MUTV, BBC Sport and Sky Sports…
IMPROVEMENT NEEDED
"You have to defend better. You make mistakes and then it is like a pack of cards. In this situation, it is something we have to avoid, the same as the first two goals when you start the game and you come up. It was too easy to give the goal at 1-1 away. When you are in the game and at 1-0 you have to realise that more spaces will come. We have to learn these lessons if we want to come here and beat these big teams."

A FRUSTRATING WEEK
"I think [the] two games head-to-head [versus Arsenal and Crystal Palace], they were really close. It is hard to accept that in the final stages of the game you lose and this can't happen. We have to face that, we have to learn lessons, and that we are going to make mistakes as I think all three goals were avoidable. Normally we are better in those situations."
LOOKING AHEAD
"We are good in certain situations but it is tough, as we have had a lot of games that they didn't have. Then in the end they come and play at home and you can smell it. I think there were moments we were brave. In the end we have to be much better in those situations, we make the wrong decisions and this is not just one player, but many more players. Then you concede a goal which as I said we must avoid, this is the same for the first two goals. We started the game very well, we scored the goal and we are leading but we are making mistakes which are unacceptable. Today we must learn the lessons and move on."
FINE MARGINS
"They are very good on the ball, but we are good defensive team as well. I think there was a lot of open chances and I think the first two goals, starting with the corner, we make mistakes that we cannot make. I said that this game would be decided by details and it was, small details. The final minutes were the decision-making within the game and that is hard to accept. That is hard to accept but we have to learn from it today."
A POSITIVE START
"It can be [a reality check]. Today we have to accept [it]. Today we are unsatisfied, as in this defence performance we know we can do better. Going 1-0 up, the game is starting very well and we have to take the benefit of that situation. It can't happen that we concede a goal like we did."
TITLE TALK
"We never talked about it. That is from the people around us and the fans and [we just] want to win every game. We showed that today, as we were brave, but then you see we created chances. As I said, if you want to win trophies, you cannot make those mistakes like we did tonight."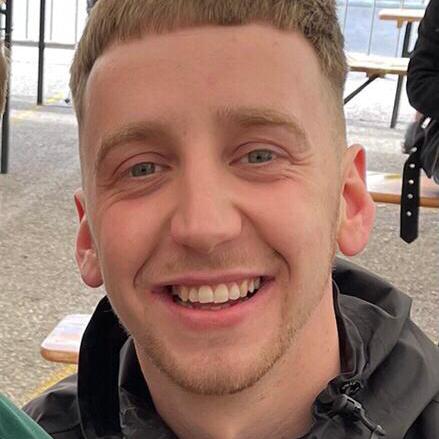 Sunday 22 January 2023 20:08
Back to Top