Saudi Arabia in talks with UEFA over groundbreaking Champions League 'wildcard' addition
Representatives of Saudi Arabia's Saudi Pro League want to play in the Champions League – and have proposed the idea to UEFA.
Italian outlet Calcio E Finanza have reported that the Saudi FA have begun discussions with European football's governing body over the winner of the Pro League gaining passage to the new Swiss-style format of the Champions League, as the Gulf State looks to boost its footballing image.
With Neymar now earning £138 million a year from his new Saudi employers, Al-Hilal have surpassed Manchester United as having the biggest wage bill in world football. Al-Hilal, along with Al-Ittihad, Al-Ahli and Al-Nassr all saw 75% stakes purchased by the Public Investment Fund of Saudi Arabia this year, as part of the Saudi Vision 2030 program – and the Saudi revolution is showing no signs of stopping. 
Saudi Arabia's finest in the Champions League: How would it work?
The Champions League is set to expand from next season from the 32-team format to a 36-team format, as clubs now have to play two more games in the group stage every season. Rather than playing in a group though, clubs will be ranked by coefficient and drawn against each other in a weighted, Swiss-style system – as FFT's Adam Clery explains in the video above.
As it stands, two places in the Champions League will be handed to leagues with the highest coefficient. That means that five English sides will be able to qualify for the competition – but the Saudi FA would like one of their teams to enter as a "wildcard".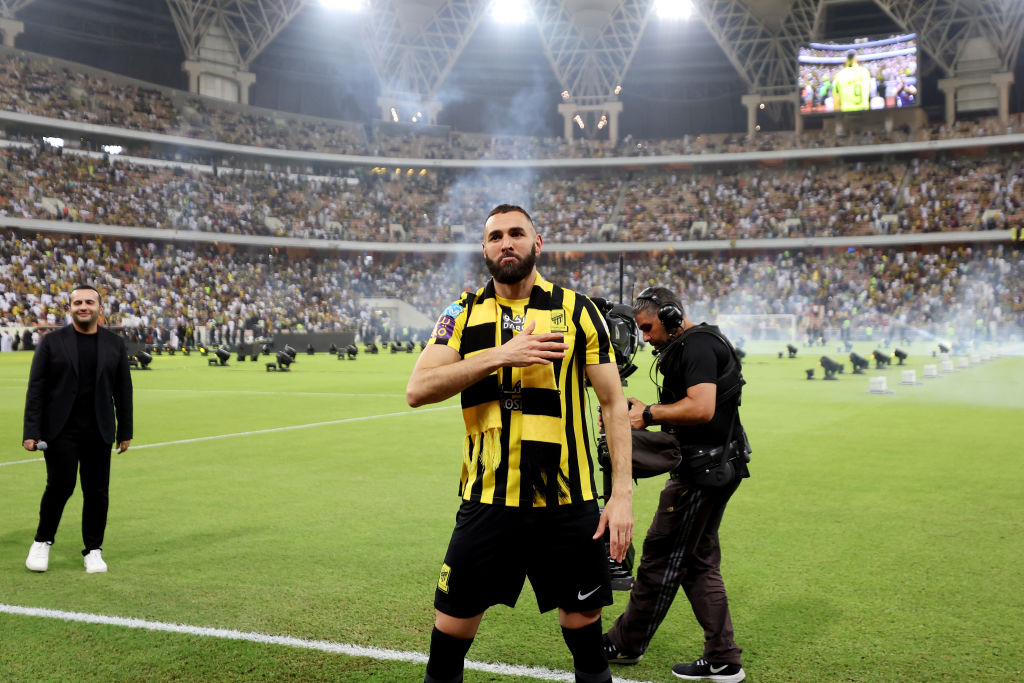 One would assume that the winner of the Saudi Pro League would enter the competition – but that's not a given. With four sides owned by the PIF, it can't be ruled out that the Saudi FA simply offer their spot on an invitational basis to their big four, to give all of them a shot. 
And it's obviously not beyond the realms of possibility that the one place given to Saudi sides would expand to four to accomodate these big guns.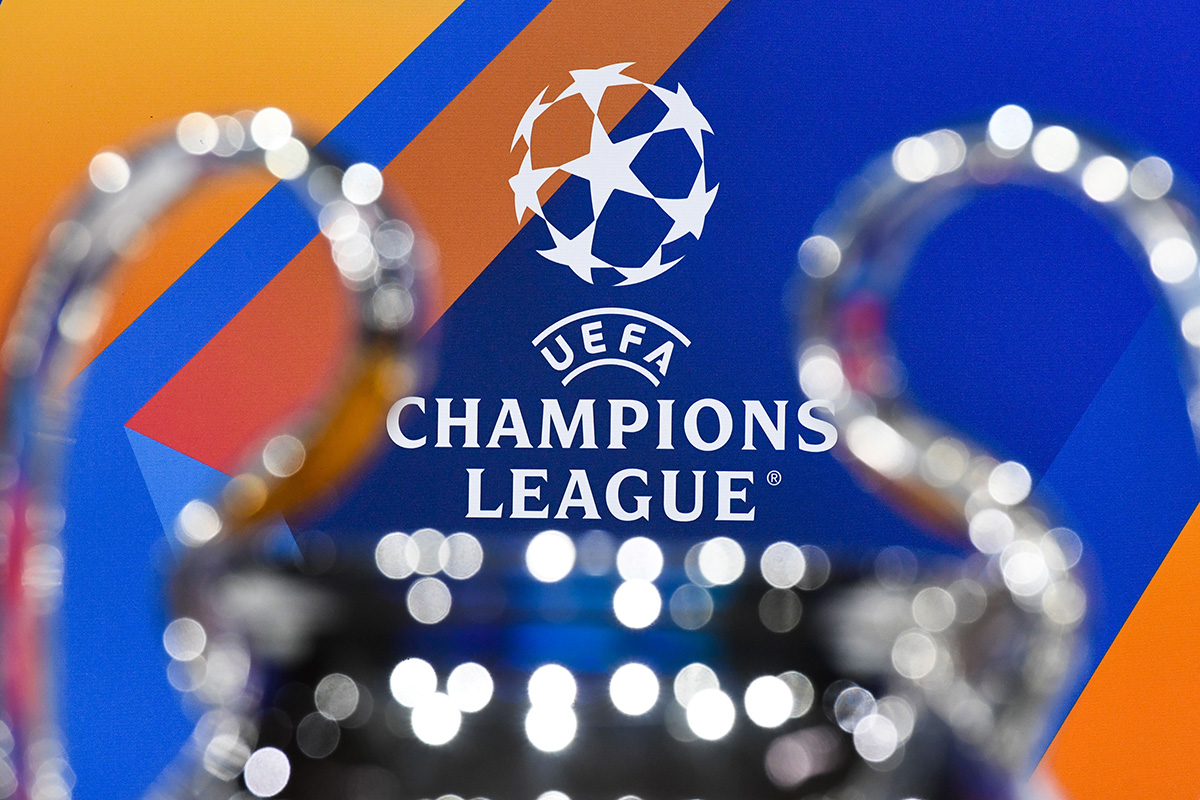 The reaction to these talks has been understandably negative. It's a European competition, it has been for almost 70 years – and it doesn't exactly ease concerns of sportswashing to simply let Saudi Arabia into the biggest competition in football like this. 
Whether it's the Saudi Pro League buying up European deadwood or Chelsea spending a billion in 12 months, opinions are strong on super-spending football. There's little evidence of it trickling down to the much smaller clubs – and this is without touching on the fans who would have to make a trip to the Middle East midweek, not to mention minorities who would feel unsafe following their side in a country that still outlaws homosexuality and is widely criticised for its treatment of women. Expect huge opposition should talks become more concrete.
From your favourite club's perspective, however, the appeal is clear. European football sides have been more than happy to accept Saudi cash for their deadwood, while La Liga is now sponsored by Visit Saudi. While the Premier League continues to be an all-conquering behemoth, giants overseas would be tempted for the money. Seven-time Champions League winners AC Milan, for example, are now competing on an economic scale with midtable English sides. Some of their fans would happily take the windfall.
Is it likely to happen?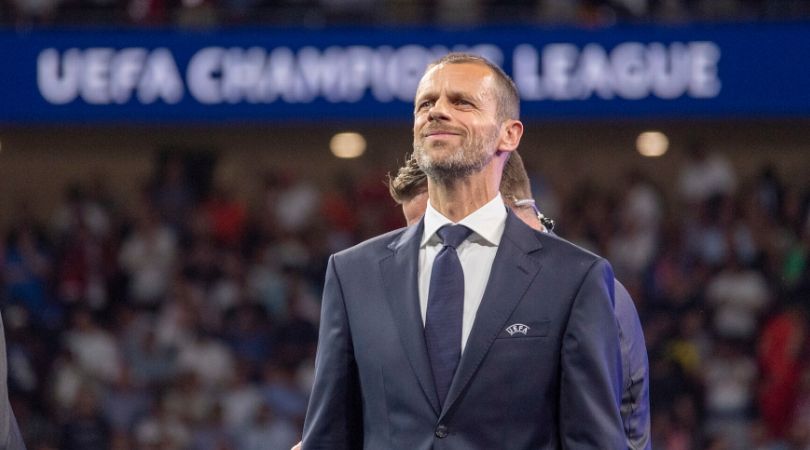 UEFA, too, are well aware of losing their stronghold. The Champions League is their major cash cow, yet it's being held to ransom every few months by its biggest attractions: the clubs who threaten to break away and form their own competitions. Getting Saudi Arabia involved would surely stave off a Super League… for a few years, at least.
FIFA, on the other hand, would have concerns. They're relaunching the Club World Cup, which this version UCL would infringe on. It's probably not going to get approval from the world governing body.
What feels more likely is for Saudi Arabia to first host the competition's final – 2026 is the next available slot. The 75th edition of the competition is in 2030, though – the year that Saudi are pencilling in to host the World Cup – and a bumper UCL with all your 'favourite' Saudi sides feels like it would be an opportunity no one would look in the mouth. 
Not even 45-year-old Cristiano Ronaldo, wheeled out for one last hurrah, looking to lift Old Big Ears for a record sixth attempt. Put it in the diary: it's on the horizon. 
Read more
From Cristiano Ronaldo to Newcastle, here's how Saudi Arabia is taking over world football
Mo Salah's agent clarifies Liverpool star's future amid £155m offer from Saudi Arabia
The shortlist to manage Saudi Arabia's national team in 1977 included Bob Paisley, Bobby Robson and Brian Clough