Jordan Henderson slammed by gay former Premier League star, following Saudi move, claiming his 'brand is dead'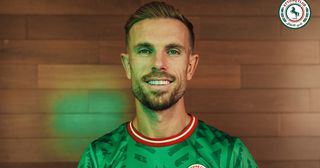 (Image credit: Al-Ettifaq)

Jordan Henderson has been publicly criticised on Twitter for his move to the Saudi Pro League, by one of the most high-profile openly gay players in the sport.
After a 12-year Liverpool career, the England international has made the switch to Al-Ettifaq to play under Steven Gerrard, who he assumed the Reds captaincy from in 2015, following Gerrard's move to LA Galaxy.
Henderson's move to Saudi Arabia has come under considerable fire by some fans, however, over the Gulf State's attitudes towards homosexuality. In 2019, the midfielder told The Athletic, "I'm a parent, a husband, a son and a brother and the idea that anyone I love and care about wouldn't feel safe or comfortable coming to watch me play if they were part of the LGBT community makes me wonder what world we live in," when asked about the Premier League's Rainbow Laces campaign.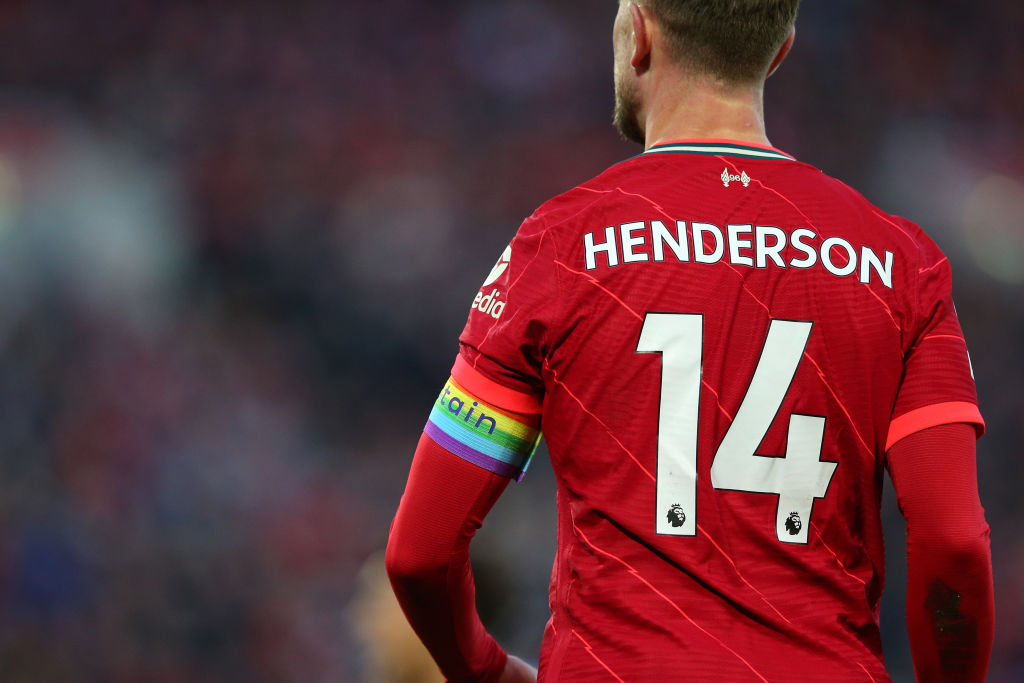 Now, former Aston Villa, West Ham United and Everton star Thomas Hitzlsperger has had his say on the move on Twitter. The German came out as gay in 2014 and is one of – if not the – highest-profile openly gay Premier League footballer ever. 
"So Jordan Henderson finally gets his move to [Saudi Arabia]," he tweeted. "Fair play to him, he can play wherever he wants to play. Curious to know though how the new brand JH will look like. The old one is dead!
"I did believe for a while that his support for the community would be genuine," he continued, finishing his tweet with, "Silly me…" 
Henderson "can support one thing and make a completely separate life choice at the same time," one Twitter user said in a reply. "How you choose to interpret/spin that is a you problem."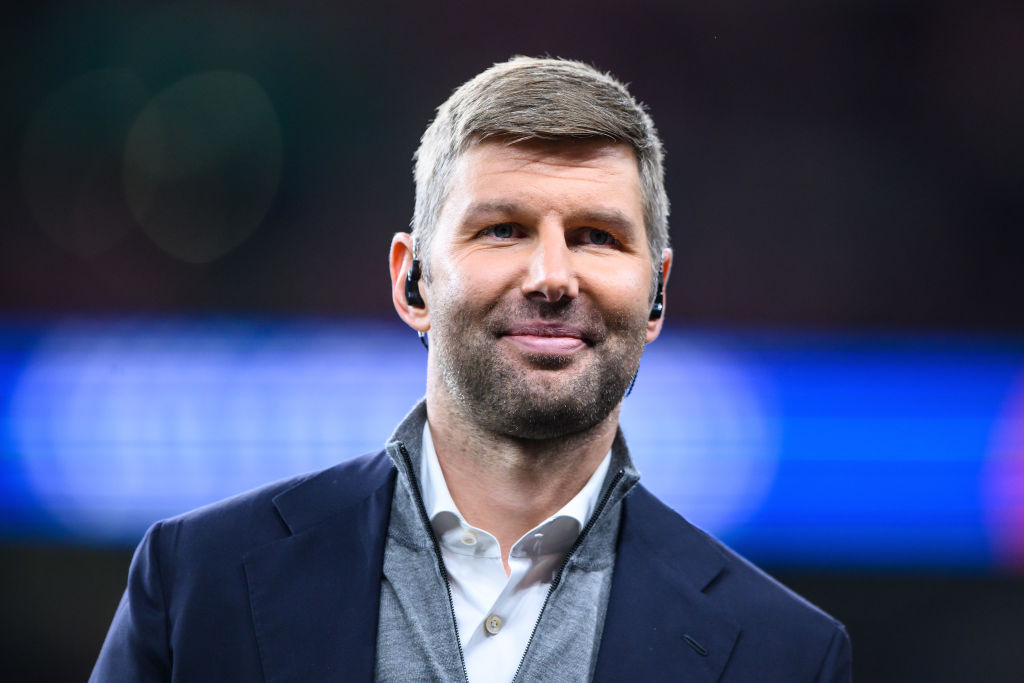 "This says it all," Hitzlsperger responded, referencing the Athletic interview with a photo attached that read the quote. "[His] gay mates are not safe if they want to watch him live. No one forced him to support the community. He chose to. Why? Doesn't make sense to me anymore."
Henderson's move was confirmed by Al-Ettifaq on Twitter. 
More Liverpool stories
Liverpool transfer news is ramping up ahead of a huge overhaul at Anfield this summer. 
Benjamin Pavard of Bayern Munich has been linked, while James Ward-Prowse is said to be on the shortlist. Celta Vigo's Gabri Veiga is a target and Khephren Thuram of Nice is said to be close to joining – but Manuel Ugarte is one star who won't be moving to Merseyside. 
Meanwhile, Diogo Jota has told FFT that Liverpool can win the title in 2024.
Thank you for reading 5 articles this month* Join now for unlimited access
Enjoy your first month for just £1 / $1 / €1
*Read 5 free articles per month without a subscription
Join now for unlimited access
Try first month for just £1 / $1 / €1