Champions League draw LIVE: Arsenal, Manchester City, Manchester United and Newcastle learn their UCL opponents
Refresh
It would certainly be sweet for Harry Kane to lift the Champions League on a return to London with Bayern Munich next summer.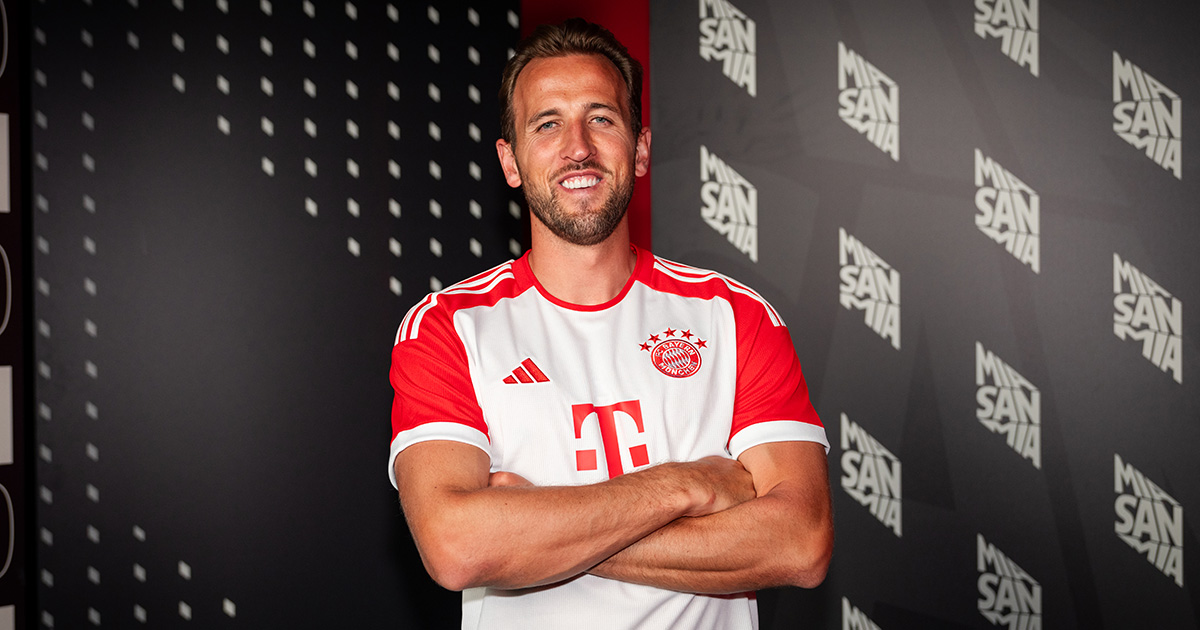 The England captain scored a stunning 65 goals in all competitions in the two seasons – yes, just two – that Tottenham played under the arch. 
The draw is about to get underway on TNT Sports…
Paris Saint-Germain have completely remodelled – are they one of the favourites for the Champions League this time around?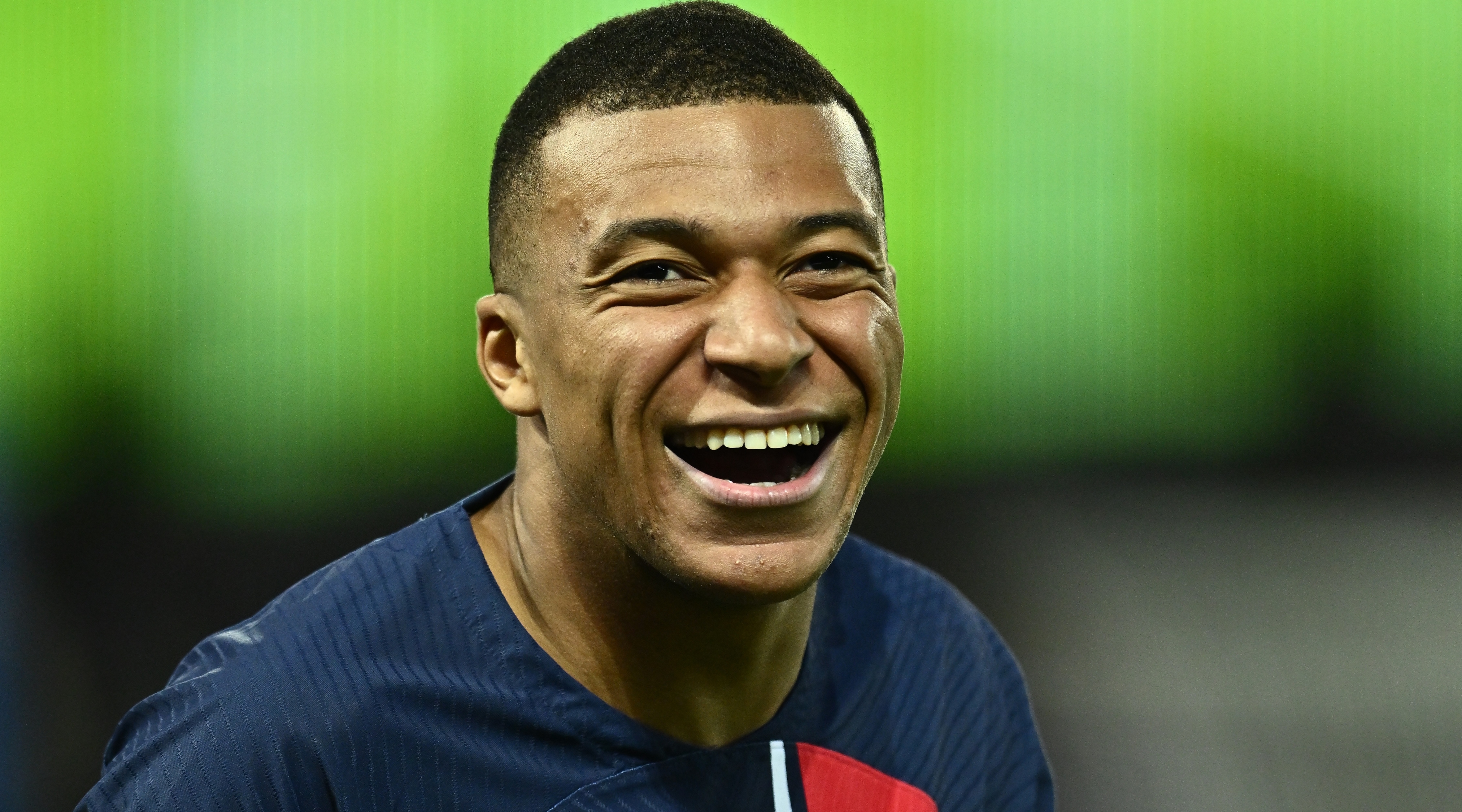 Everything that made that side dysfunctional has been ripped out and replaced. Former European champion Luis Enrique is at the helm, with no Lionel Messi or Neymar, as the French giants look a lot more serious. Ousmane Dembele, Lucas Hernandez and Marco Asensio are all in, too. Could this finally be their time?
Shakhtar Donetsk have qualified for the Champions League but, of course, will not be playing their home fixtures in Ukraine for political reasons.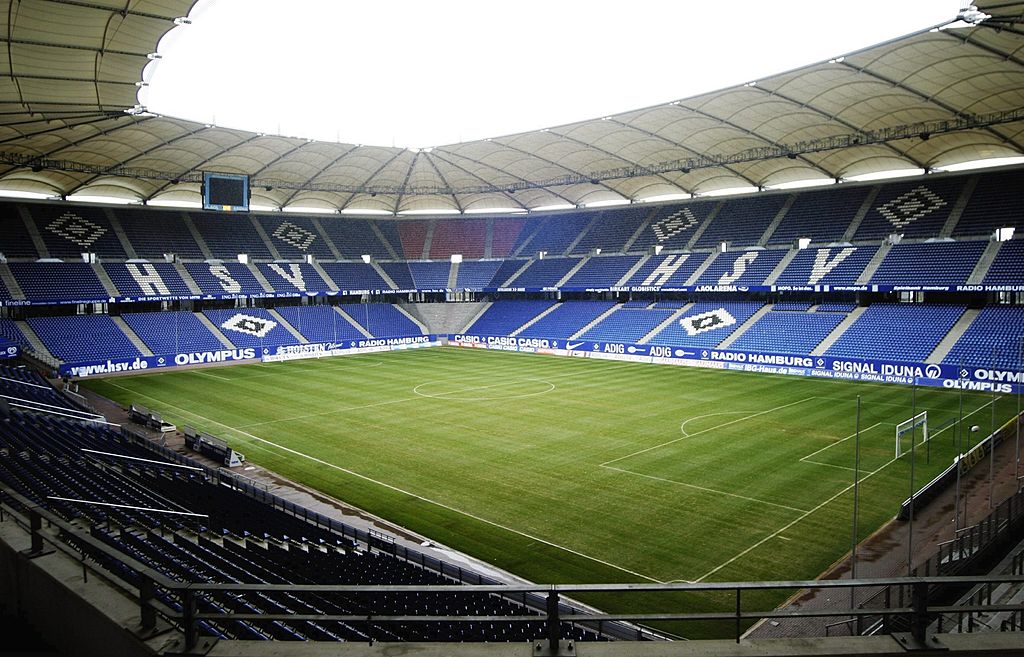 Instead, the club will be setting up camp at Hamburg's Volksparkstadion for their home fixtures this term. Ranked at No.57 in FourFourTwo's Best Stadiums in the World list, it might be the only chance you'll get to go to the ground for European competition, given that its permanent tenants Hamburg are languishing in Germany's second division right now…
A fascinating addition to the Champions League this season is French side Lens, who have qualified for the first time since 2002.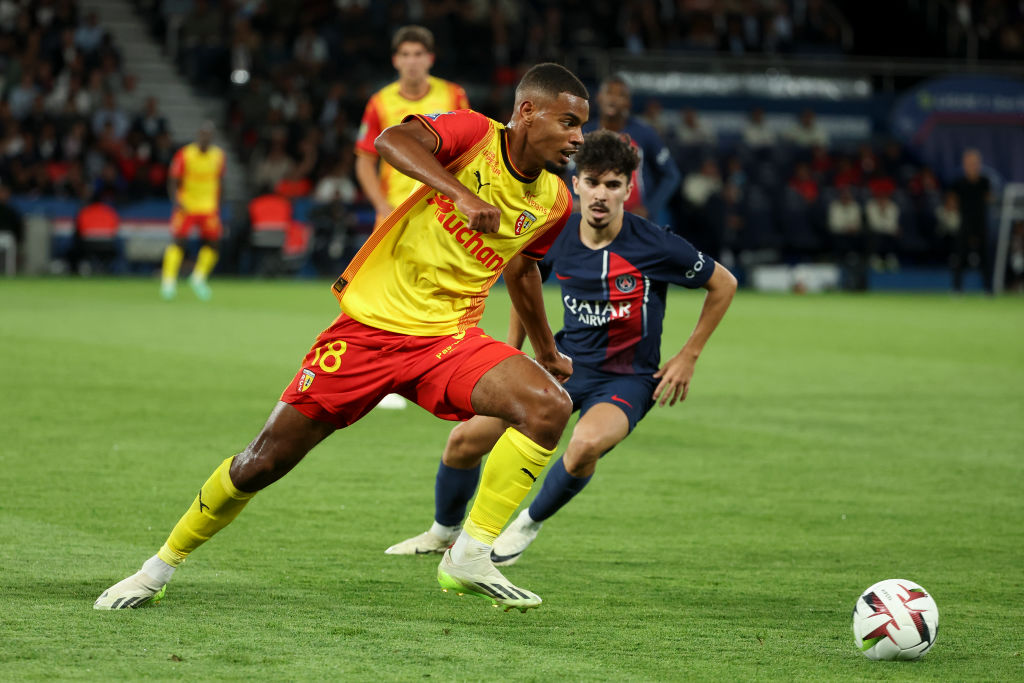 Les Sang et Or finished second in Ligue 1 last term, taking French football by storm – but things will be extremely tough for them this time around. Top scorer Lois Openda has gone to RB Leipzig in a record sale, while captain and midfield lynchpin Seko Fofana left for Saudi Arabian outfit Al-Nassr. 
Having replaced the likes of Cheick Doucoure and Arnaud Kalimuendo over recent seasons, there is hope that Lens can rebuild adequately. It'll be interesting to see whether they can make the step up to the Champions League.
Remember how Manchester City won the Champions League final last season?
Course you do. But in case you don't, here's Adam Clery with a tactical breakdown of how Pep Guardiola overthought the game yet again but still managed to come out on top.
Here's one for trivia buffs.
Only two clubs have won the Champions League since 2000, having never won it in the 20th Century… that's Chelsea (2012 and 2021) and Manchester City (2023). And they say money can't buy you success…
It's 60 years this year since Benfica first lost a Champions League final. It's been a long, hard road since that.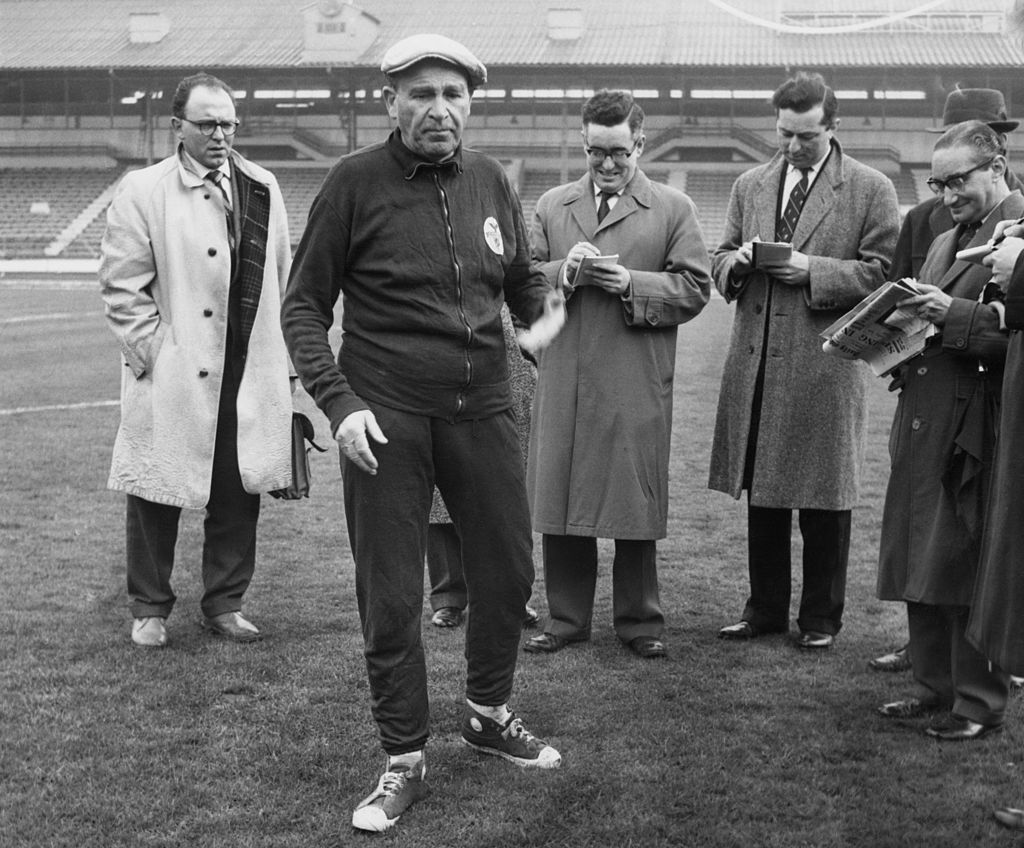 Benfica coach Bela Guttmann went to the board in 1962, having just won two European Cups for the Eagles, to ask for a modest payrise. He was flat out refused – and he took the most severe revenge he could, declaring, "Not in a hundred years from now will Benfica ever be European champions again."
He was right. Benfica lost the final of the European Cup in 1963, 1965, 1968, 1988 and 1990, before losing UEFA Cup/Europa League finals in 1983, 2013 and 2014. Club legend Eusebio even visited Guttmann's grave in 1990, begging for the curse to be lifted.
Will Benfica ever win the competition again?
Erik ten Hag's record in European competition is impressive.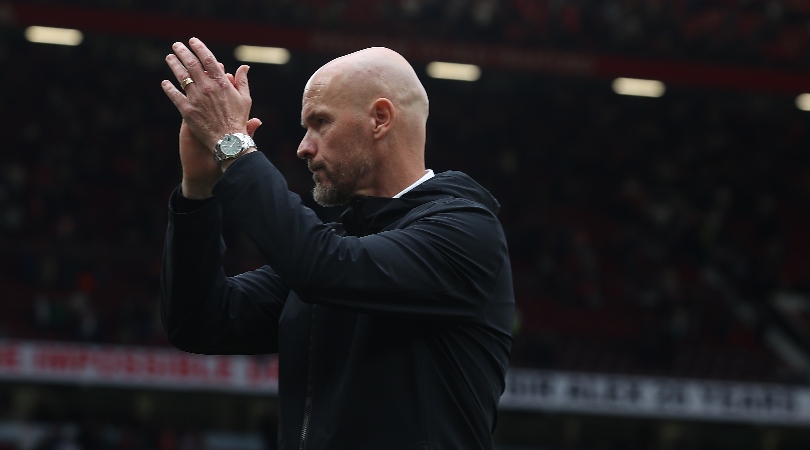 The Dutchman has won 17 and drawn 7 of the 32 games he's played in the Champions League – and that's with an Ajax team that no one particularly expected much from in Europe's elite competition.
Should United be one of the favourites this time?
Arsenal fans would love to see their side get to Wembley this time around, given how good their record there is.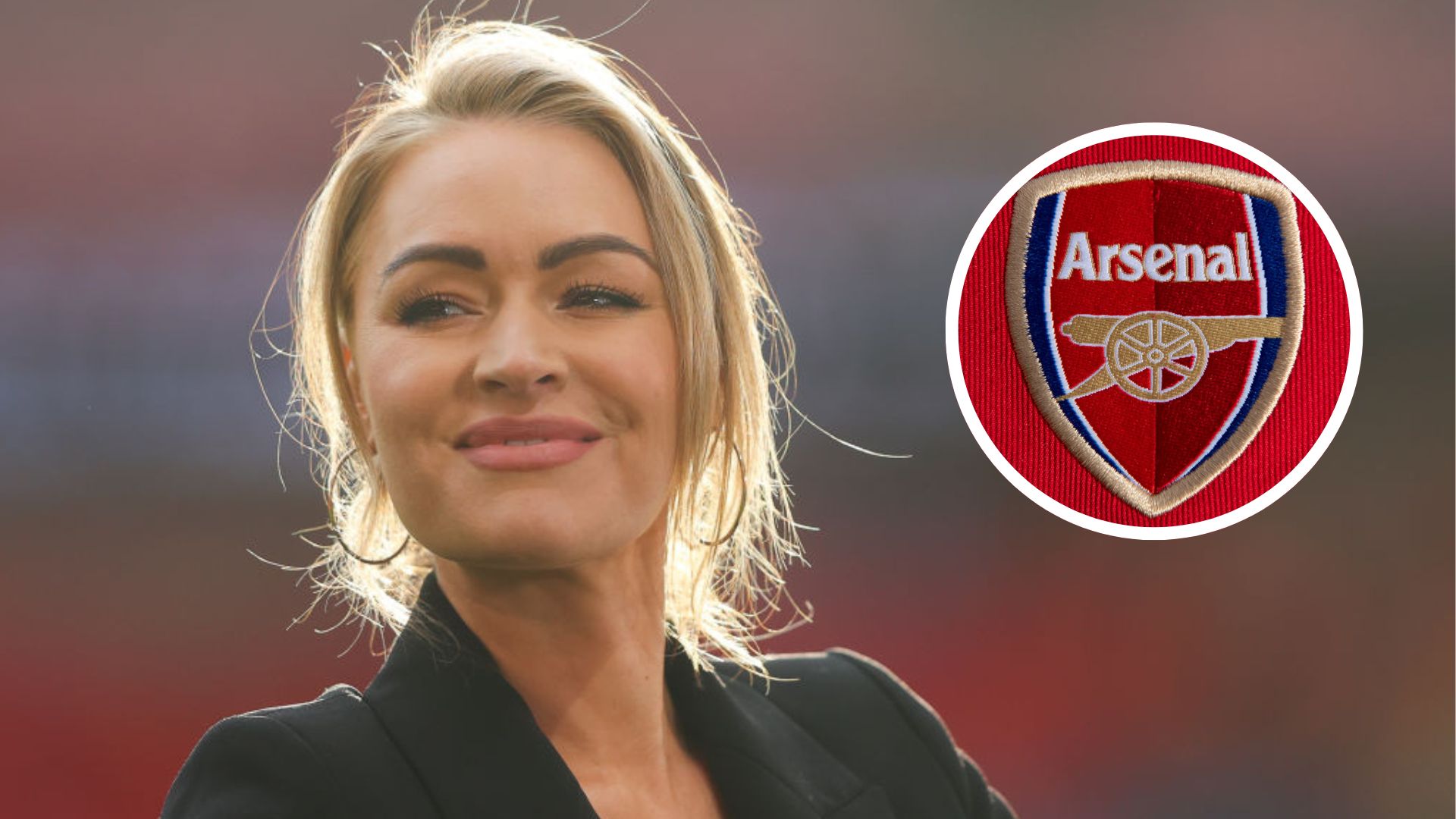 Excluding the two Premier League games away to Tottenham under the arch, where they drew both, the Gunners have won 15 of their last 16 appearances at Wembley, since they lost the League Cup there in 2011. Most recently they beat Treble winners City on penalties earlier this month in the Community Shield. 
Naturally, we had to ask TNT presenter and self-proclaimed Gooner Laura Woods how she'd feel about the prospect of seeing her club in a Wembley Champions League final…
Making their debut in the competition are Union Berlin, who finished in the top four of the Bundesliga last season.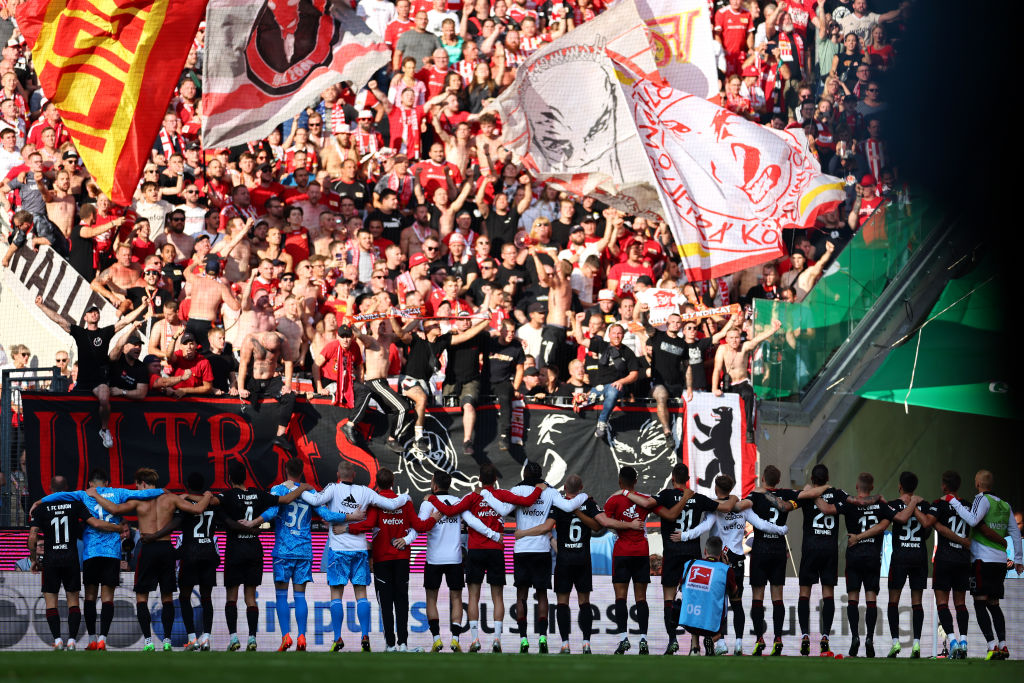 Union won't be playing their European fixtures at their home ground, Stadion An der Alten Forsterei, however. The ground doesn't meet UEFA standards, so the Olympic Stadium down the road – used by local rivals Hertha – will be borrowed this season.
Wembley Stadium will be hosting the final of the Champions League once again this season.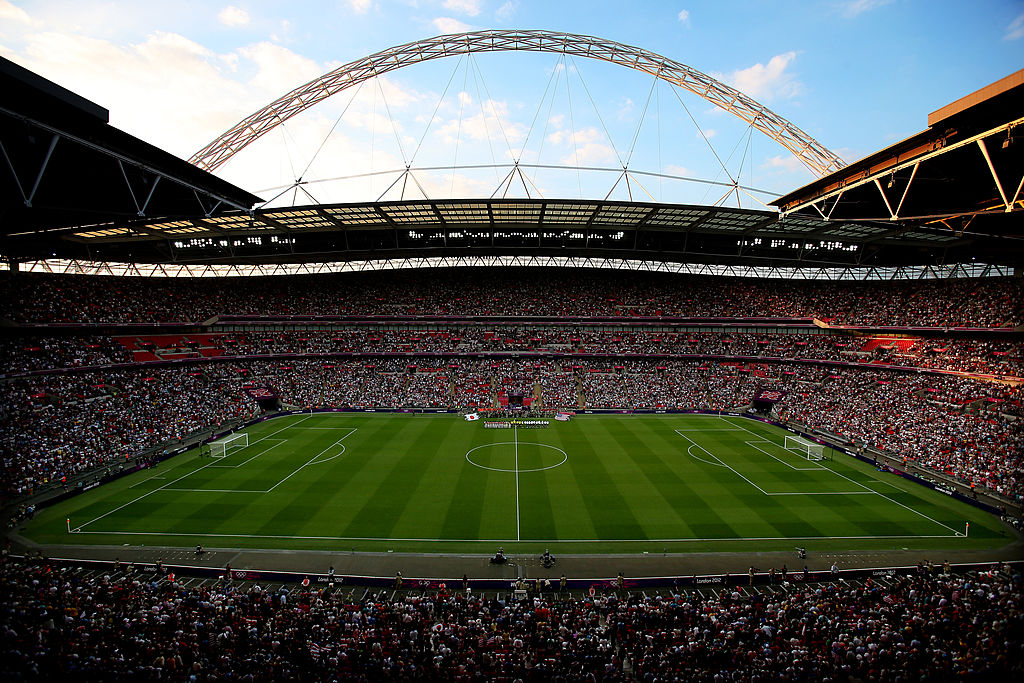 Previous Wembley finals:
1963: AC Milan 2-1 Benfica
1968: Manchester United 4-1 Benfica
1971: Ajax 2-0 Panathinaikos
1978: Liverpool 1-0 Club Brugge
1992: Barcelona 1-0 Sampdoria
2011: Barcelona 3-1 Manchester United
2013: Bayern Munich 2-1 Borussia Dortmund
European champions who aren't in the Champions League this season: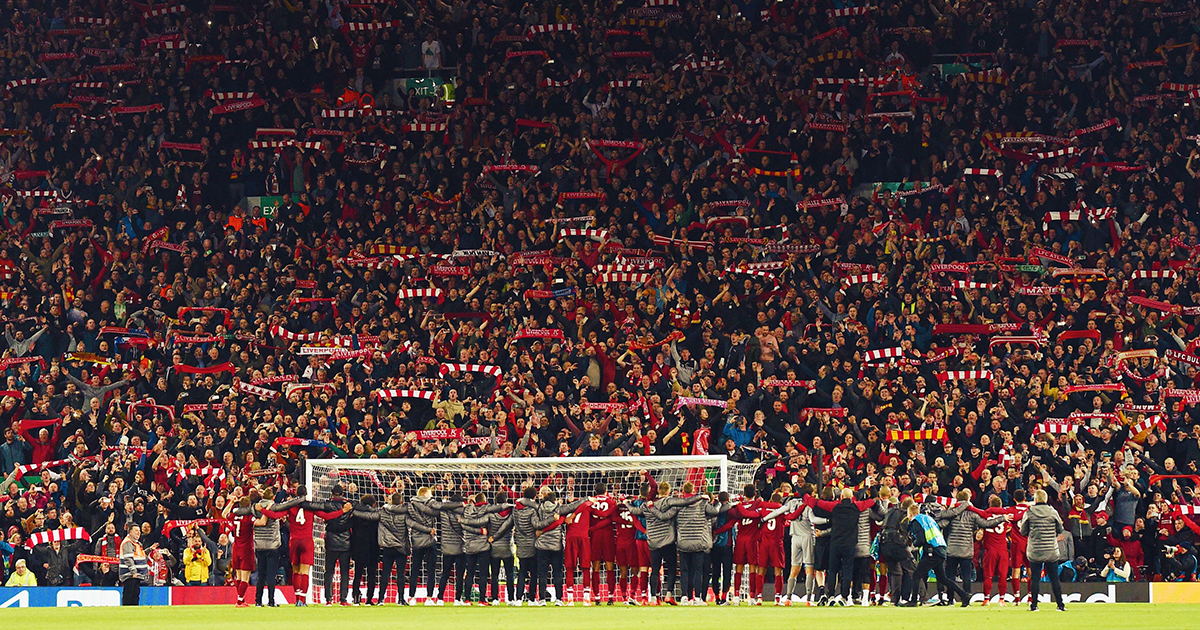 Liverpool (1977, 1978, 1981, 1984, 2005, 2019)
Ajax (1971, 1972, 1973, 1995)
Juventus (1985, 1996)
Chelsea (2012, 2021)
Nottingham Forest (1979, 1980)
Aston Villa (1982)
Hamburg (1983)
Steaua Bucuresti (1986)
PSV (1988)
Red Star Belgrade (1991)
Marseille (1993)
Mateo Kovacic is on a mission to double an elite club this season.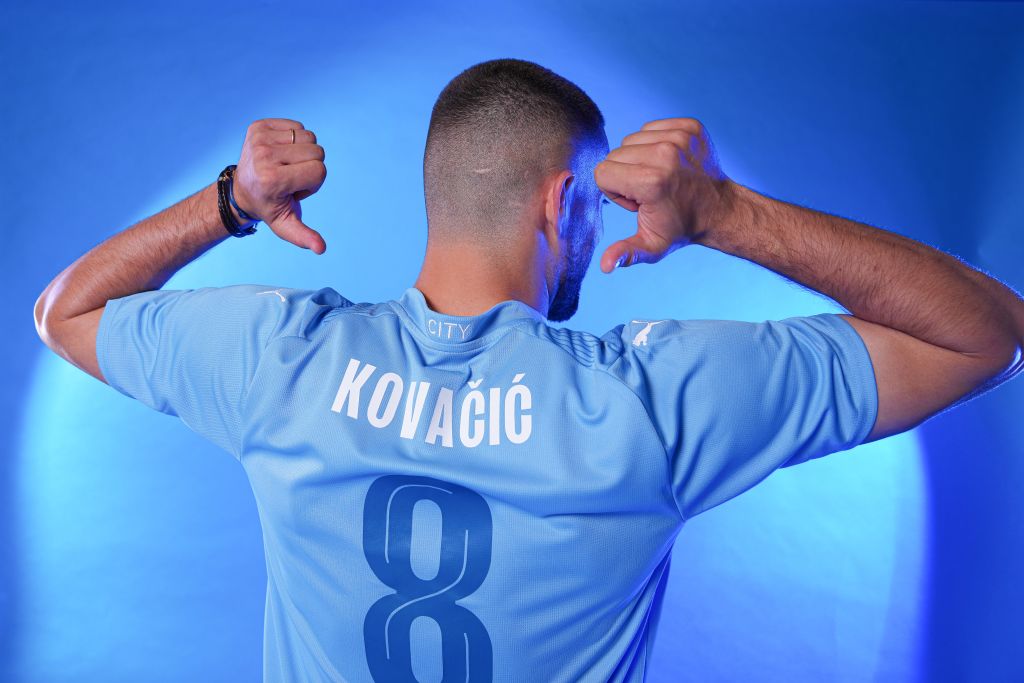 Famously, only Clarence Seedorf has ever won the Champions League title with three separate clubs. The legendary Dutchman was European champion with Ajax in 1995, Real Madrid in 1998 and later with AC Milan in 2003 and 2007. Can Kova repeat the feat?
The Croatian is a four-time European champion, having lifted Old Big Ears for Real Madrid's threepeat of 2016, 2017 and 2018 before doing so again with Chelsea in 2021. Now at Manchester City, there's a very real possibility that he could be adding a fifth medal to his cabinet this time around…
This is the first time since 2017/18 that Ajax have not qualified for the Champions League.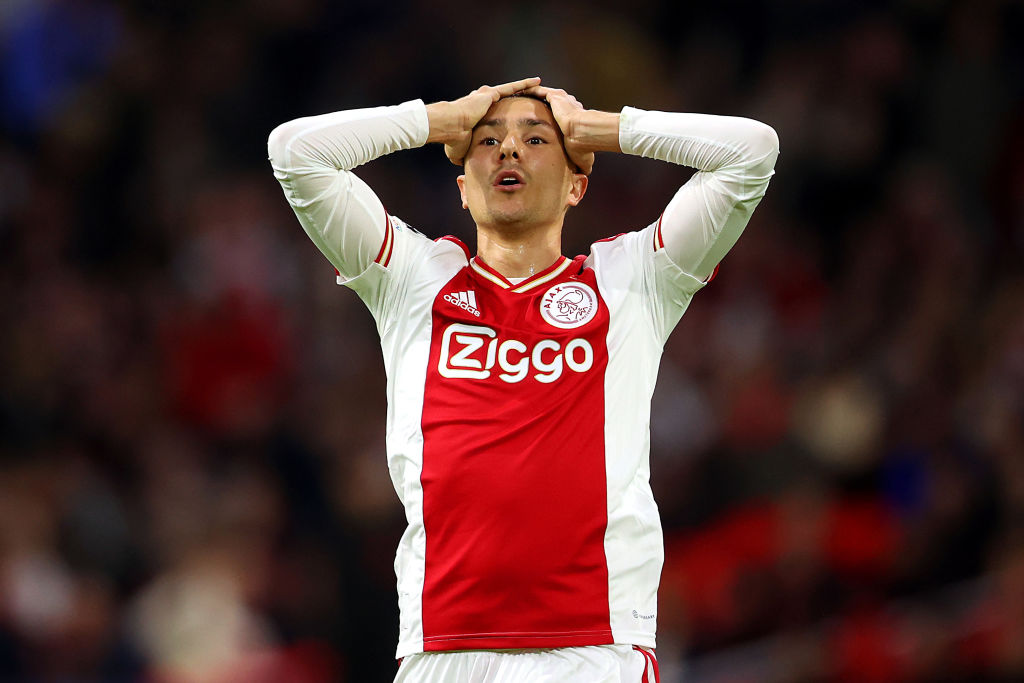 The four-time European champions dropped to third in the Eredivisie after Erik ten Hag moved to Manchester United and won't be involved this time around.
While we think of de Godenzonen as regulars of recent years, however, they've not had the best record since reaching the semi-finals in 2019. Only once have they managed to get out of the groups once in that time – when they topped the group in 2021/22 with six wins on the spin before falling to Benfica in the last-16.
The stage is set…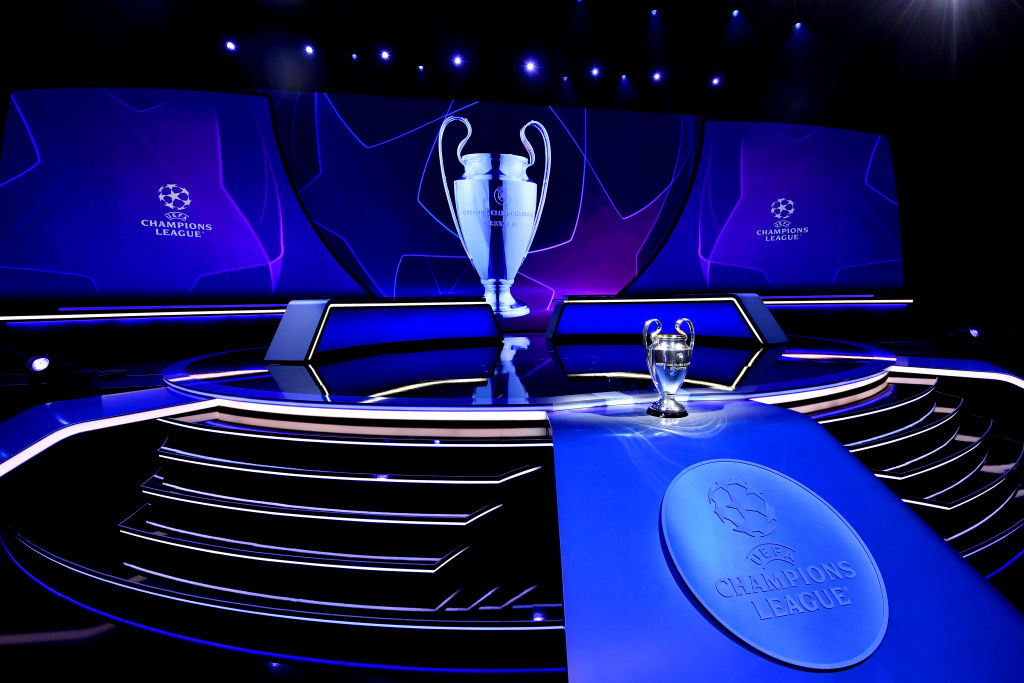 About an hour to go before the buildup begins on TNT Sports.
Newcastle United are back in the big-time. You might have heard.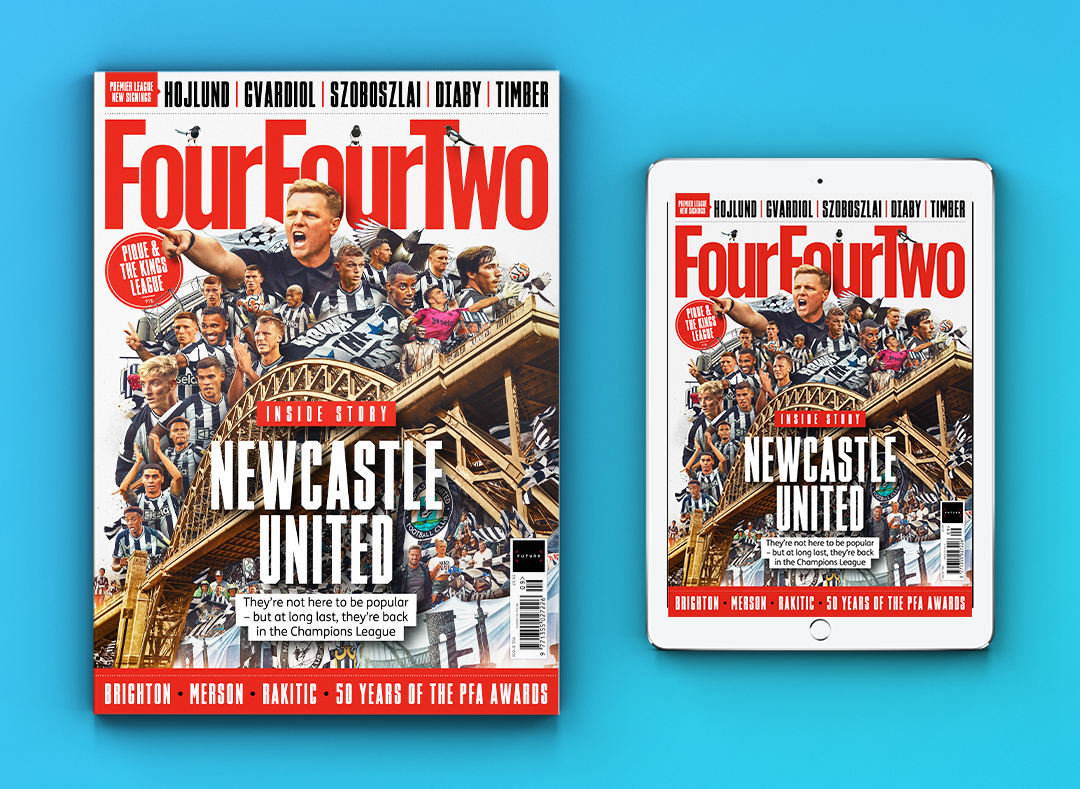 The last time that the Magpies were competing the Champions League, Alan Shearer was up front and Sir Bobby Robson was in the dugout. That was in 2002/03 and it's safe to say that plenty has changed up in Tyneside since then. 
The latest issue of FourFourTwo takes a deep dive into what's happened to the Toon in the past 18 months, as Newcastle gear up for European football once more. It's available now!
2023/24 Champions League outright winner: Latest odds via BitcoinCasinos.com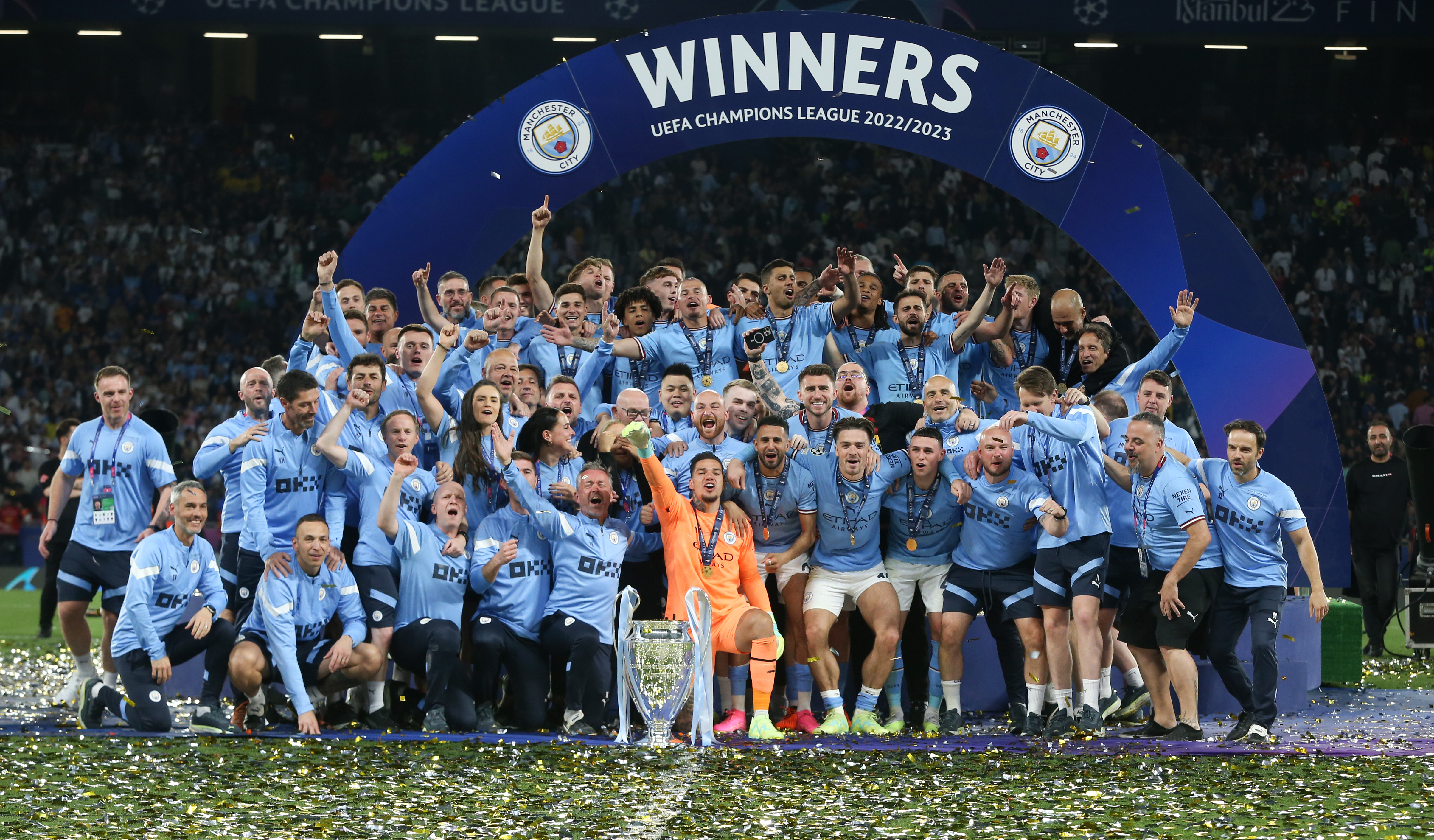 Man City – 2/1
Bayern Munich – 11/2
Real Madrid – 8/1
Arsenal, Barcelona – 12/1
PSG – 14/1
Man United – 16/1
Napoli, Newcastle – 20/1
Atletico Madrid, Inter – 28/1
Dortmund – 33/1
AC Milan – 40/1
Benfica, RB Leipzig, Sevilla – 50/1
Celtic – 150/1
There will be no Karim Benzema, Cristiano Ronaldo, N'Golo Kante, Sadio Mane or Riyad Mahrez in the Champions League this year… but maybe next year.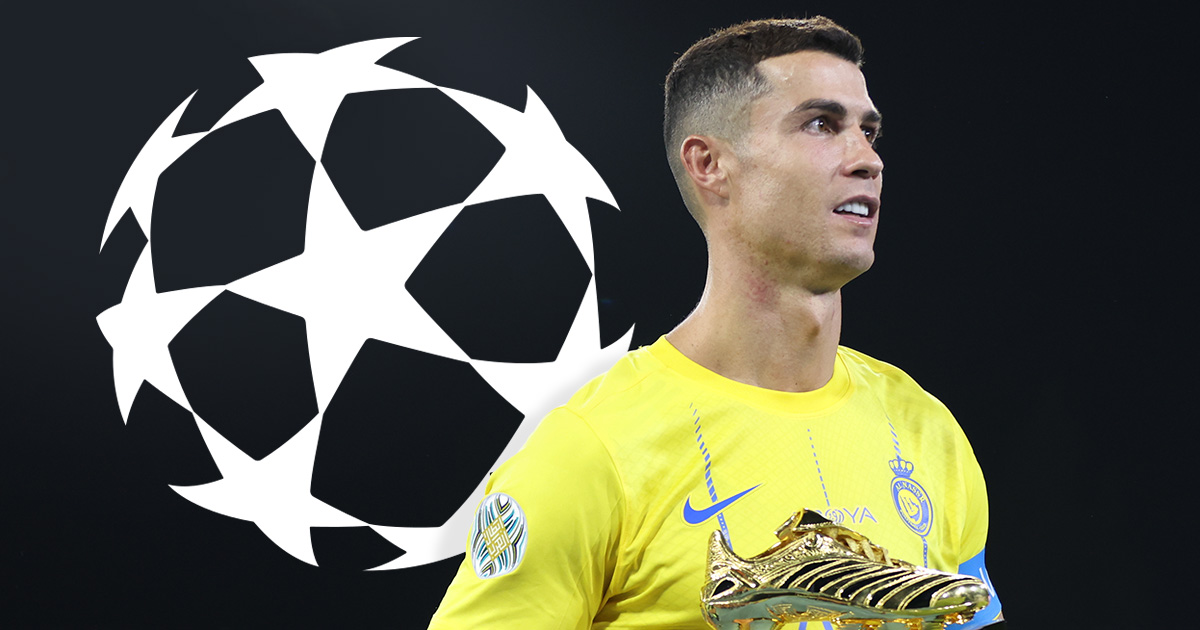 Saudi Arabia have held talks with UEFA over the possibility of Saudi Pro League sides entering the competition as a wildcard. No, really. Here's everything you need to know about the situation…
They're back – excited Gooners?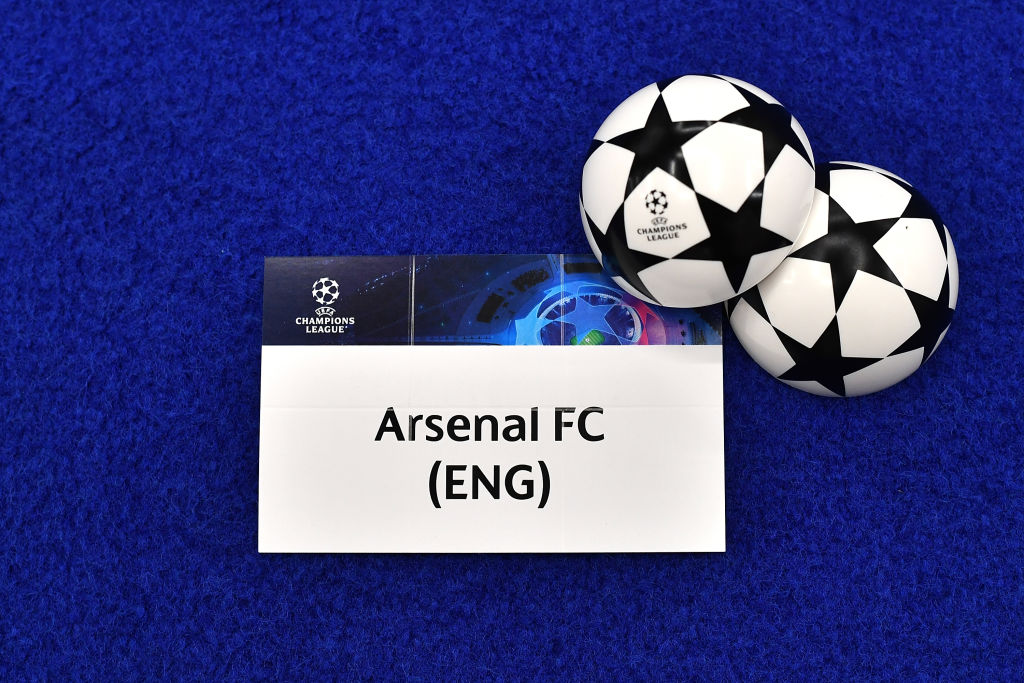 The trophies are here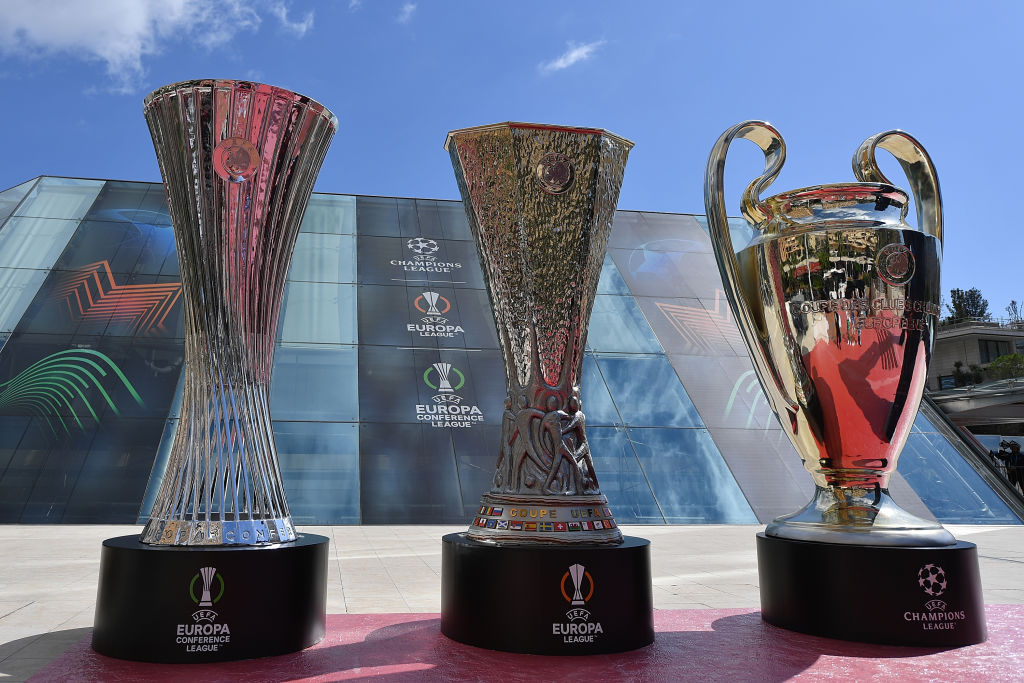 The trophies are here. Of course, only the draw for the big one is being done today.
The Europa League and Europa Conference League draws are being done tomorrow morning. That's because there are still teams fighting it out in qualifying tonight. 
Usually they're all done together but… we're guessing UEFA want to ease the clash of Deadline Day?
The other big change is that no longer are we in the 'House of European football' in Nyom, Switzerland. The draws are being made in Monaco today. The principality used to be a regular host for the Super Cup despite its ground, Stade Louis II barely being big enough to swing a furry animal – so this is a nostalgic trip back down memory lane for UEFA dignitaries who have gathered by the Med for this event. 
The pairings for the competition have already been drawn, meaning that these teams will play on different nights from one another:
🏴󠁧󠁢󠁥󠁮󠁧󠁿 Manchester City and Manchester United
🇪🇸 Sevilla and Atletico Madrid
🇪🇸 Barcelona and Real Madrid
🇮🇹 Napoli and Lazio
🇩🇪 Bayern Munich and Borussia Dortmund
🇫🇷 Paris Saint-Germain and Lens
🇵🇹 Benfica and Porto
🇳🇱 Feyenoord and PSV Eindhoven
🇮🇹 Inter Milan and AC Milan
🇩🇪 Leipzig and Union Berlin
🏴󠁧󠁢󠁥󠁮󠁧󠁿 Arsenal and Newcastle United
This is the first season in 21 years that neither Lionel Messi nor Cristiano Ronaldo will be in a Champions League squad.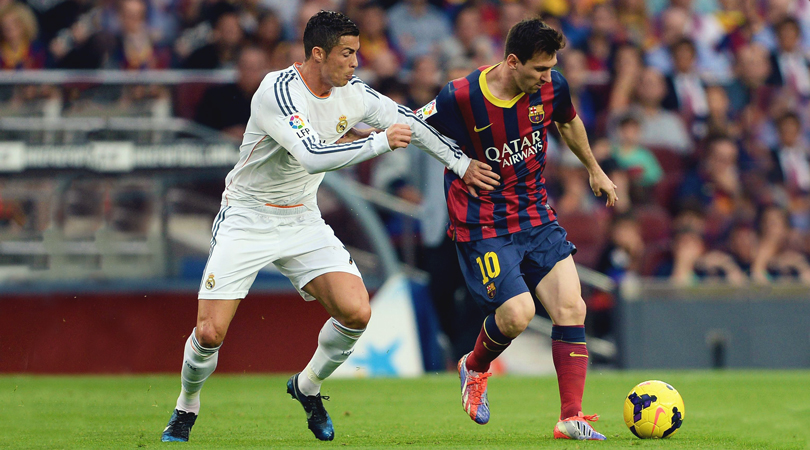 Ronaldo never played in the competition with Sporting, making his debut in the competition with Manchester United against Stuttgart in 2003. Messi, meanwhile, featured in Barcelona's 2-0 defeat to Shakhtar Donetsk in 2004 for his European bow. 
Fitting, then, that Messi left Europe for Inter Miami a year after Ronaldo's last appearance in the competition, meaning that they both completed 19 seasons in the competition. 
The format is changing
This is the last time that the Champions League will look like this. From 2024, there will be 36 entrants into the competition, with the potential of five teams from the Premier League. 
Here's FFT's Adam Clery to explain everything… 
The pots for the draw today:
Pot 1
🏴󠁧󠁢󠁥󠁮󠁧󠁿 Manchester City
🇪🇸 Sevilla
🇪🇸 Barcelona
🇮🇹 Napoli
🇩🇪 Bayern Munich
🇫🇷 Paris Saint-Germain
🇵🇹 Benfica
🇳🇱 Feyenoord
Pot 2
🇪🇸 Real Madrid
🏴󠁧󠁢󠁥󠁮󠁧󠁿 Manchester United
🇮🇹 Inter Milan
🇩🇪 Borussia Dortmund
🇪🇸 Atletico Madrid
🇩🇪 RB Leipzig
🇵🇹 Porto
🏴󠁧󠁢󠁥󠁮󠁧󠁿 Arsenal
Pot 3
🇺🇦 Shakhtar Donetsk
🇦🇹 Red Bull Salzburg
🇮🇹 AC Milan
🇵🇹 Braga
🇳🇱 PSV Eindhoven
🇮🇹 Lazio
🇷🇸 Red Star Belgrade
🇩🇰 Copenhagen
Pot 4
🇨🇭 Young Boys
🇪🇸 Real Sociedad
🇹🇷 Galatasaray
🏴󠁧󠁢󠁳󠁣󠁴󠁿 Celtic
🏴󠁧󠁢󠁥󠁮󠁧󠁿 Newcastle United
🇩🇪 Union Berlin
🇧🇪 Antwerp
🇫🇷 Lens
The stars are out tonight, to quote David Bowie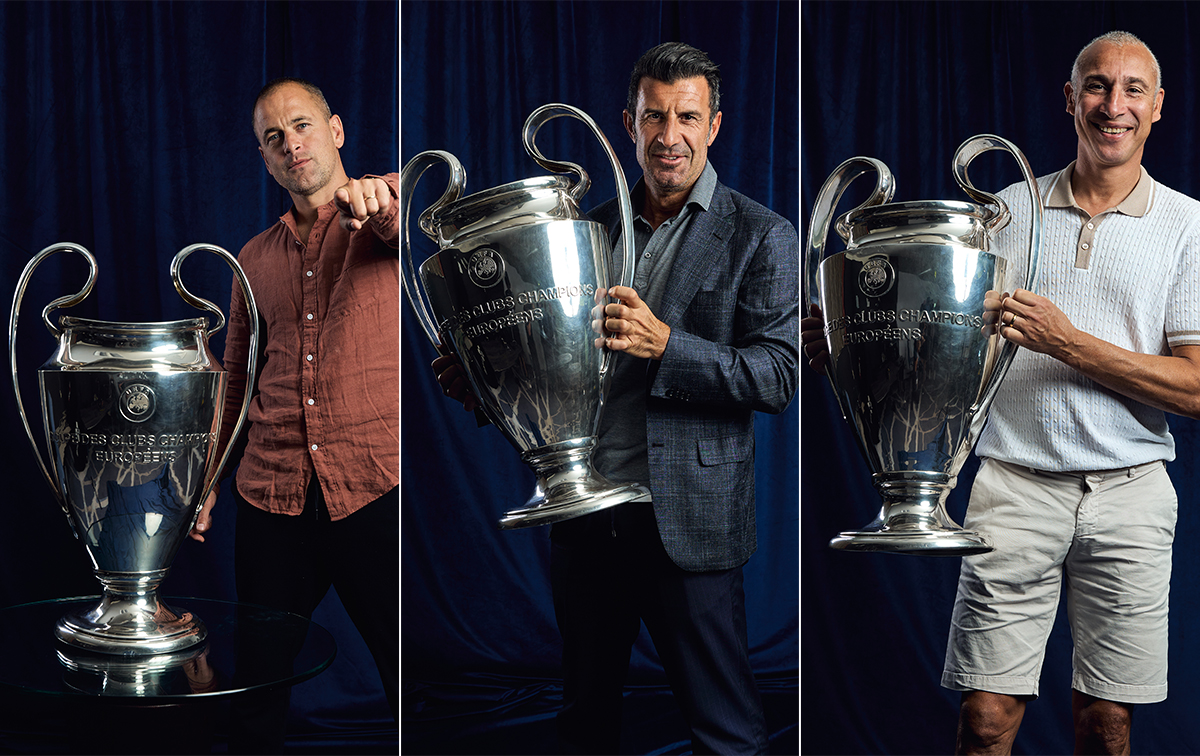 Joe Cole, Luis Figo and Henrik Larsson are all in Monaco today for the Champions League draw and have all got their hands on the trophy ahead of the big event.
Hello and welcome to the Champions League group stage draw for 2023/24! Over the next few hours, we're going to be bringing you the action as it happens, with five British clubs in the mix.
The groups will be drawn in Monaco – not long now to wait…