Aston Villa rumoured to have submitted an offer for star with 163 PL appearances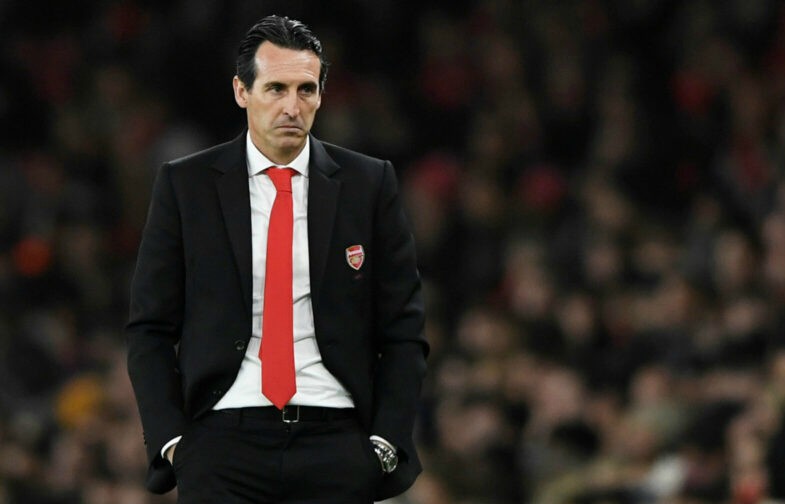 Barcelona defender Marcos Alonso has been linked with a return to the Premier League this summer.
A report from Spanish publication AS claims that Aston Villa are looking to sign the former Chelsea defender and the West Midlands club might have already submitted a firm offer to sign him.
Barcelona are going through financial difficulties right now and they need to free up their wage bill in order to incorporate new players.
Marcos Alonso could be sacrificed this summer and the defender is currently waiting to see how the situation unfolds.
Apparently, manager Xavi Hernandez is yet to sanction the departure of the Spanish fullback but he is aware that Barcelona will need to raise funds.
Alonso has previously proven himself in the Premier League with Bolton and Chelsea. He could prove to be a useful acquisition for Aston Villa. The Spaniard has made 163 appearances in the Premier League so far.
The West Midlands club need to add more quality and depth at the back. Lucas Digne has been linked with a move away from Aston Villa and Alex Moreno is currently sidelined with an injury.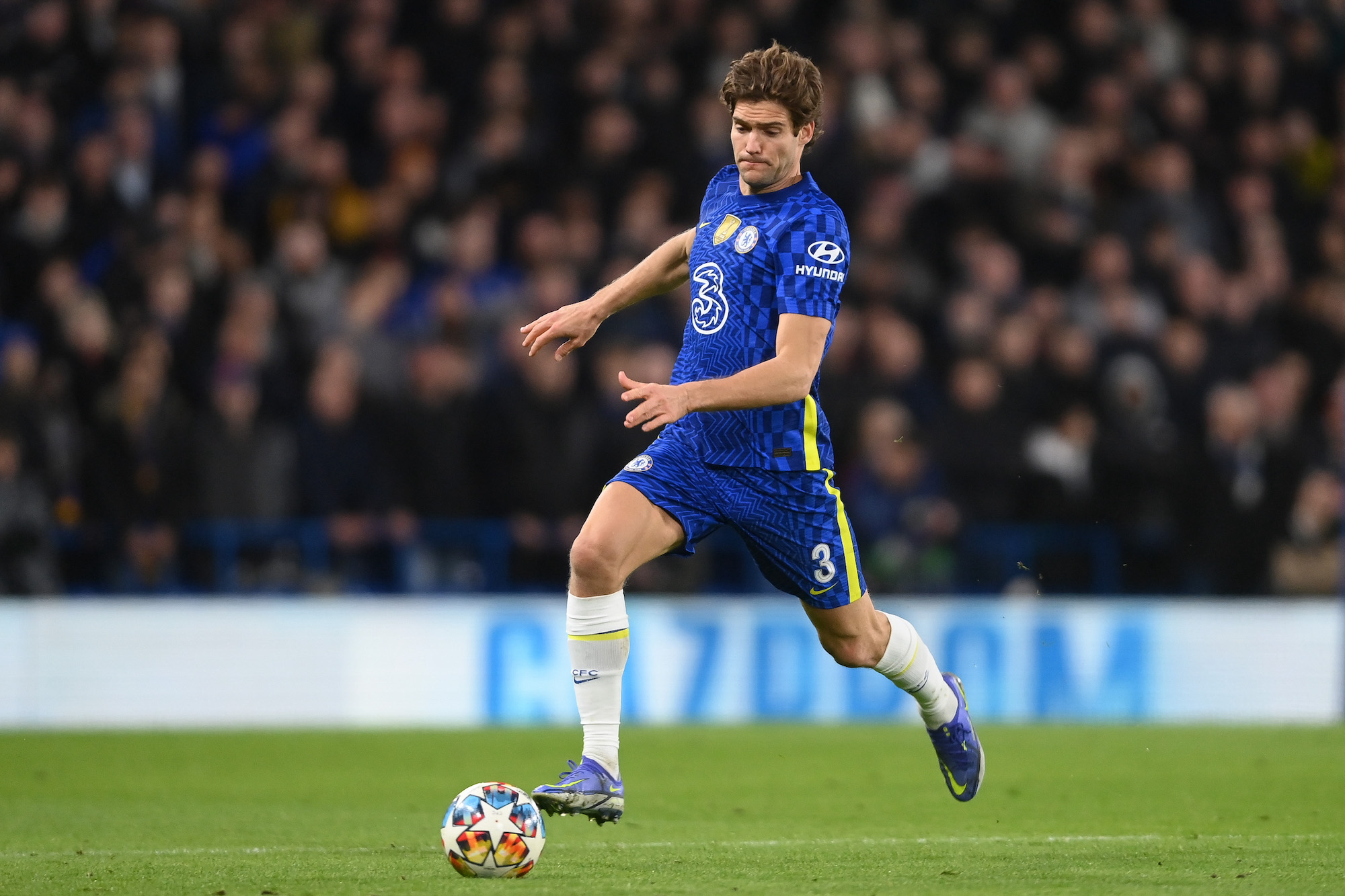 It is no surprise that Unai Emery is looking to bring in a left-back this summer. Alonso has the experience and the quality to make an immediate impact.
If Aston Villa can sign him for a reasonable price this summer, a deal could be worth doing.
Alonso is versatile enough to operate as a left-back as well as a wingback. He will help Aston Villa improve defensively and add a cutting edge to their attack going forward as well.